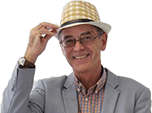 LIVE Q&A with the designer of the Peugeot RCZ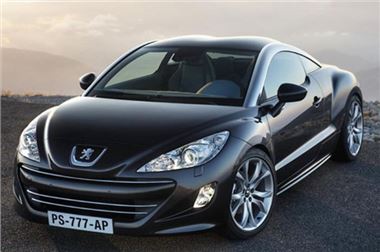 Have you got a burning question about Peugeot's new RCZ? Now's your chance to get an answer.
Peugeot is running a live Q&A session with Boris Reinmoller, the designer of the RCZ, on Twitter between 12.30pm and 2.00pm on Tuesday 8 June. It's your opportunity to ask why it has a 'double-bubble' roof, or how difficult it was to take it from concept to reality. Just remember to keep it short and simple - Twitter has a 140 character limit. All the questions and answers will appear in the box below.
Enthusiasts or interested individuals can take a look at RCZ in detail to prepare questions for Boris by looking at Facebook; www.facebook.com/thercz. The Peugeot RCZ is now being delivered to UK customers with prices from £20,450.
You'll need a Twitter account to be able to ask a question (sign up here).
Are you following HONEST JOHN ON TWITTER?.
Comments