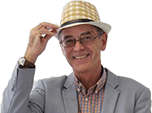 Renault TV advert banned by the ASA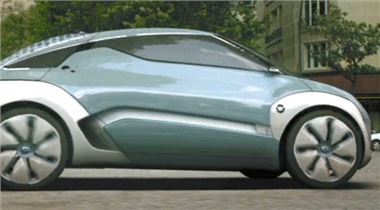 The Advertising Standards Agency (ASA) has banned a Renault TV advert that showcased the firm's forthcoming zero emissions cars.
The advert, made up from a montage of clips showed how Renault's models had changed over the years and how the company was changing once again to focus more on low CO2 vehicles - including electric ones.
In the ad, a voiceover states: "For us, global warming goes beyond the emissions coming out of the exhaust. it's an issue we address before, during and after the manufacturing."
A total of 17 viewers complained, firstly that the claim "Renault will launch a range of zero emission vehicles" could be not substantiated because they believed that using electricity to charge the vehicle would produce emissions, and, secondly, the ad was misleading because they did not believe the claim "zero emission vehicles" took the full life cycle of the vehicle into account. Both were upheld.
The ASA said: "If the vehicle was powered by electricity from renewable sources it could, in use, operate without emissions. However, we noted that if the car was charged using energy sourced from the UKs national grid, CO2 emissions would be produced as a result. We considered it was likely that electricity to power the vehicle would be sourced from the national grid and that, due to the UKs energy mix, electricity would be drawn from non-renewable sources. We therefore concluded that, because driving the vehicle would result in CO2 emissions if charged from conventional energy sources, the claim the vehicle had "zero emission(s)" was misleading."
Renault responded by saying: "Renault is disappointed with ASA's adjudication on its electric car television advertisement. The intention behind the ad was to show that the zero-emission cars on screen (due for release from 2011) produced no emissions in road use. With regard to the vehicle's power source generating emissions, electricity does not necessarily have to come solely from fossil fuel electricity generation. Electricity can be generated through zero-emission renewable sources such as solar and wind power, or purchased through carbon offset energy schemes. Nevertheless, Renault has complied with the ASA's ruling and the advertisement in question has been withdrawn."
The advert must not be shown on TV in its current form again. What do you think? It's viewable below.
Comments