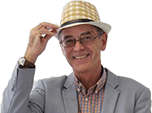 Tata Nanos Being Driven From India to the UK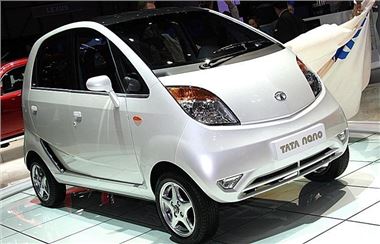 The first Tata Nanos to be driven overland from India to UK will arrive in Trafalgar Square on April 10th - all going well
The first leg of 2000 plus km from Amritsar to Mumbai was completed on March 3rd.
To avoid troublesports, the cars were then shipped to Iran
The team set off again from London on March 26th to join the cars in Iran and complete the second leg to UK.
The team is raising funds for the charity IDEALS. It is important to note that team members are funding the trip themseves and all donations go direct to the charity.
For further info please look at the website www.idealsnanochallenge2010.com
Comments