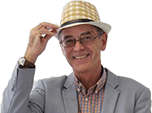 December new car sales up, but 2009 ends 6.4 per cent down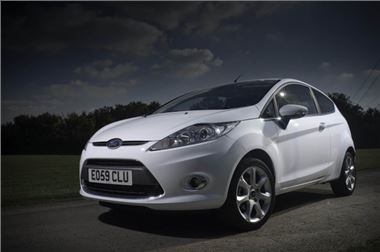 New car sales ended 2009 down 6.4 per cent after an unprecedented 12 months that rarely saw the industry out of the headlines.
Fewer than two million cars were registered in 2009, the lowest number since 1995. The industry struggled to recover from the first three months of 2009 when car sales fell by more than 25 per cent - or 322,000 cars - on 2008. The introduction of the scrappage scheme in March has bolstered the figures for the second half of 2009, but take-up appears to be slowing. Latest figures from The Department for Business Innovation and Skills, the body with responsibility for administering the Scrappage Scheme shows that up to 20 December 304,598 cars had been ordered through the scheme. There had originally been concerns that the scheme would be over-subscribed and many buyers would not be able to take advantage. It now appears that there will still be money available when the scheme closes on 28 February.
December 2009 saw a rise of 38.9 per cent (150,936 cars) on the back of a exceptionally poor December 2008 and the fulfilment of scrappage orders, some of which had been ordered months before.
The Ford Fiesta finished both December and 2009 as the UK's best seller, with Focus taking both second spots. Insignia beat Mondeo during 2009, but was pushed out of the top 10 in December, the month in which Qashqai made a cameo appearance.





Top ten best sellers


December






Year-to-date
























1


Fiesta


7,877




1


Fiesta


117,296






2


Focus


7,339




2


Focus


93,517






3


Astra


6,268




3


Corsa


84,478






4


Golf


5,523




4


Astra


67,729






5


Corsa


4,759




5


Golf


57,187






6


MINI


3,859




6


207


48,037






7


207


3,436




7


MINI


39,866






8


3 Series


3,017




8


3 Series


39,029






9


500


2,764




9


Insignia


36,040






10


Qashqai


2,759




10


Mondeo


34,418




Comments