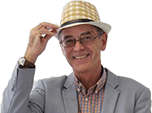 Motoring advice says 'no quitting'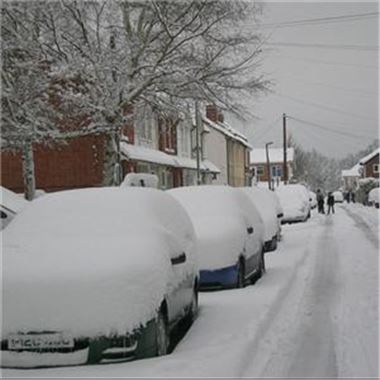 Motoring advice
from Norfolk Constabulary recommends that drivers avoid "quitting" in the run-up to Christmas.
Quitting is the term applied to motorists who leave their vehicle when the engine is running - an offence that can result in police action being taken.
However, the Constabulary notes that this is a "common winter weather routine" as drivers aim to defrost their car with the minimum of hassle.
Besides the danger of police action, the
motoring advice
also stresses the other risks posed by leaving cars unlocked, running and unattended.
Inspector Dave Cuff says: "If it is parked on a road and is unattended, then the motorist commits the offence of quitting."
He adds that, "if the vehicle or items within are stolen in these situations",
car insurance
policies are typically invalidated.
The warnings come alongside cautionary notes from Norfolk Constabulary that drink-driving will not be tolerated in the run-up to Christmas - although the number of drivers found to be intoxicated in early December was relatively few.
If you want to know how to find the
best deal
for your
car insurance
,
finance
or
warranty
visit our
car insurance calculator
.
Comments