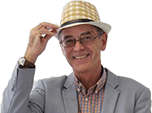 Nearly half of women 'not intimidated by garages'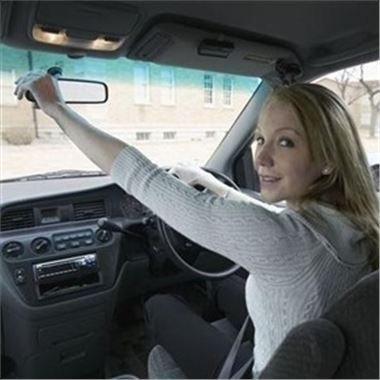 Although a slim majority of women have professed feeling intimidated while at the garage because of their lack of motoring expertise, nearly half reported they do not in a recent survey.
Some 48 per cent of females did not feel uncomfortable in the garage - but 31 per cent would prefer to take their cars to women-only repair centres, Diamond insurance reported.
The poll also revealed it is not just
motoring advice
but also sales that can be a point of malaise for these motorists. Some 54 per cent of them find vendors to be "patronising" - no matter what gender they are.
None of the women surveyed would choose a vehicle because of its status, with 20 per cent favouring economy and price as the two main priorities when buying.
Also revealed in the poll was that 27 per cent do not know how to check the oil, water and tyre pressure on their cars.
Separate research from the Retail Motor Industry Federation found some 41 per cent of women drivers to be "extremely serious car consumers".
If you want to know how to find the
best deal
for your
car insurance
,
finance
or
warranty
, visit our
car insurance calculator
.
Comments