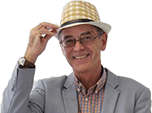 Removing unnecessary legal fees 'may make car insurance cheaper'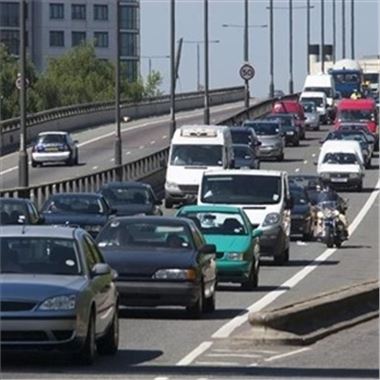 Providers may be able to reduce the cost of
car insurance
premiums if unnecessary legal fees are eliminated for personal injury claims, it has been suggested.
According to the Association of British Insurers, companies are keen to take action that will allow them to cut their own costs and offer cheaper cover.
It added there was one key way in which this could be achieved.
The group pointed out on average for every £1 insurers hand over after a driver is hurt in a crash, another 40p is spent on legal fees.
Spokesman Malcolm Tarling stated: "We believe that the vast majority of non-contentious personal injury claims can be settled just as quickly without the need for lawyers to be involved."
He insisted this should not result in smaller payouts.
This comes after the AA's British Insurance Premium Index recently revealed prices for cover have increased at their fastest rate for almost a decade in 2009.
If you want to know how to find the
best deal
for your
car insurance
,
finance
or
warranty
visit our
car insurance calculator
.
Comments