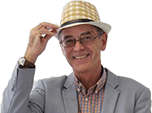 Motorists 'can take steps to reduce car insurance costs'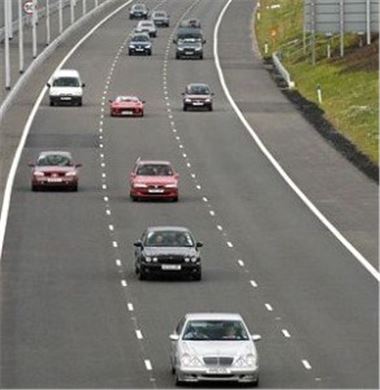 There are a number of ways motorists can keep
car insurance
costs down, it has been suggested.
According to the British Insurance Brokers' Association, drivers need to think about the kind of autos that tend to qualify for cheaper cover.
The group also urged people to consider opting for a policy that allows them to protect any no-claims bonus they have.
In addition to this, motorists were encouraged to speak to a broker before making a decision.
Biba suggested this was probably a better option than relying on a price comparison website, as choosing the right policy does not necessarily mean opting for the cheapest cover available.
Head of technical services Peter Staddon commented: "When buying online, aggregator sites make assumptions and this can create problems."
This comes after the AA revealed
car insurance
premiums are increasing at their steepest rate in nearly a decade.
According to the group's premium index, the cost of cover has risen by more than one per cent every month in the last quarter.
If you want to know how to find the
best deal
for your
car insurance
,
finance
or
warranty
visit our
car insurance calculator
.
Comments