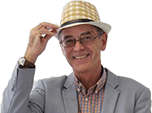 Parents 'encouraged to keep an eye on novice drivers'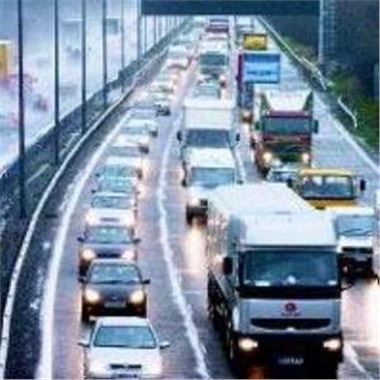 Parents are being encouraged to take action to reduce their children's chances of having to make a
car insurance
claim in the first few months after they pass their test.
The Institute of Advanced Motorists (IAM) has claimed it is during these early days when novice drivers - particularly teenagers - are most likely to be involved in a road accident.
According to the group, encouraging kids to keep up their lessons with a professional instructor, even after they have qualified, is one way to help reduce the chances of a traffic collision.
The organisation also suggested parents accompany their children in the car until they have gained sufficient experience driving in a range of conditions - such as in poor visibility, at night and on rural roads.
Mums and dads are also urged to travel in the car on any routes their children make on a regular basis, pointing out potential hazards.
In other news, IAM recently reported parents had an important role to play in changing youngsters attitudes to uninsured driving.
If you want to know how to find the
best deal
for your
car insurance
,
finance
or
warranty
visit our
car insurance calculator
.
Comments