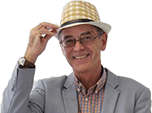 Crackdown on uninsured drivers 'delivers results'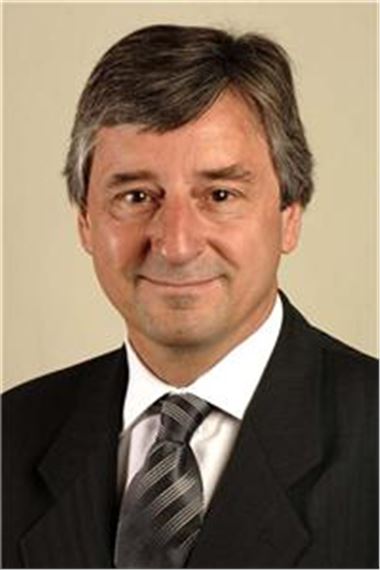 A joint government and police crackdown on people driving without
car insurance
, proper licences and current MOT certificates has been declared a success.
According to the Department for Transport, since 2006 the proportion of motorists without cover has fallen from 1.9 per cent to 1.2 per cent.
During the same period, the number of drivers without valid licences has halved and the percentage of road users without an up-to-date MOT certificate has dropped by 2.7 per cent.
Road safety minister Jim Fitzpatrick welcomed the news.
He stated it was important to tackle road drivers as uninsured motorists kill 160 people every year and also mean honest road users end up having to shell out more for their premiums.
Mr Fitzpatrick continued: "That is why we gave the police increased powers to detect, seize and destroy vehicles being driven without insurance."
Earlier this month, the government minister launched a campaign emphasising the importance of wearing seatbelts.
If you want to know how to find the
best deal
for your
car insurance
,
finance
or
warranty
visit our
car insurance calculator
.
Comments