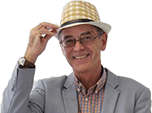 Stirling work at Spa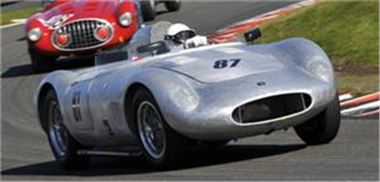 Sir Stirling Moss, argued by many to be the greatest driver never to win the World Championship, entered his very own just-restored Osca FS372 in the Spa round of the Royal Automobile Woodcote Trophy for pre-1956 sports-racing cars in recent days.
The driving legend proved he still has it as he swept to class victory in the under-1,500cc drum-braked class.
He shared the drive with Roger Earl.
Sir Stirling's Osca was unpainted as he and Rick Hall could not agree on a colour for the vehicle.
Mr Hall laughed: "He wants it painted green - and we think it should be red."
As well as taking victory in his class, Sir Stirling was presented with the Spirit of the Woodcote Trophy award by Gregor Fisken from automobile dealership Fiskens in recognition of his perseverance in completing the two-year restoration of the Osca.
Overall, Marc Devis's Maserati 250SI took victory in the race.
Are you buying or selling? Click here to find out what Honest John has to say.
Comments