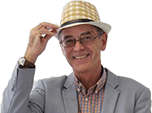 Insurers 'can refuse to pay up'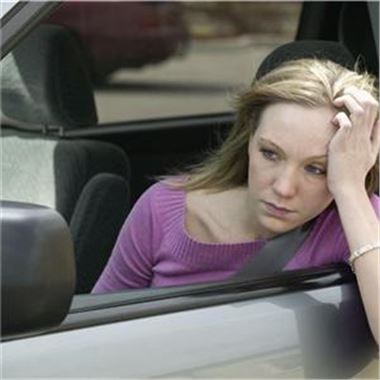 Drivers who would expect their
car insurance
provider to pay up in the event of an accident may be disappointed if they have not kept their vehicle in a roadworthy condition, the British Insurance Brokers' Association (Biba) has claimed.
According to the organisation insurers will keep to their side of the bargain if customers stick to theirs.
People who have not taken sensible precautions to maintain their car may find being involved in a crash is more expensive than they expected.
Biba spokesperson Graeme Trudgill said: "If your vehicle is in a dangerous condition, if it hasn't got an MOT and things like that, questions will be asked."
However, he added he hoped most people would take measures to ensure their car was safe and reliable so that such a situation would never arise.
The Royal Society for the Prevention of Accidents has suggested motorists get their vehicles fully serviced before road conditions get worse in winter.
If you want to know how to find the best deal for your car insurance, finance or warranty click here.
Comments