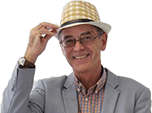 National initiative offers drivers free tyre check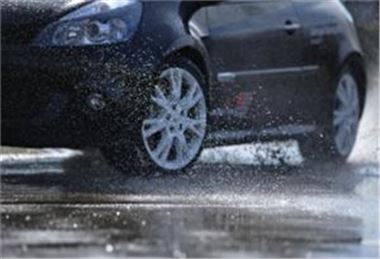 A free tyre check has been offered to motorists in Coventry as part of a national initiative, a local news source has reported.
The Coventry Telegraph has commented that the Fill Up With Air Roadshow has been set up to help motorists save money on motoring costs, while also alleviate the pressure they put on the environment.
It could be that motorists find that the cost of their
car insurance
policies remain low in addition, as they could be involved in fewer accidents if their tyre are up to standard.
Coventry city council road safety officer Maureen Johnson said she is pleased with the event and is hoping for more like it in the future.
She said: "We welcome the initiative and hope Michelin holds a similar event in Coventry in the future."
Meanwhile, the website of road safety group TyreSafe has related ten easy-to-follow tyre safety lessons for motorists to follow.
Comments