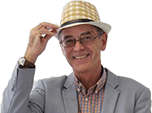 Women drivers 'pay less than men' after passing test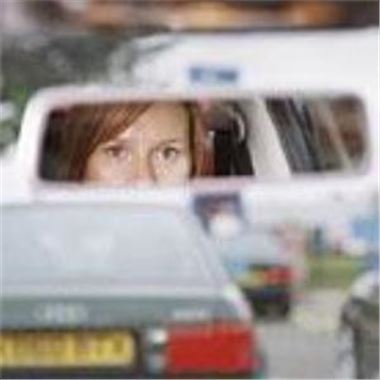 Females who have just passed their driving tests often pay less for their
car insurance
policies than men in the same position, according to new research.
A study from price comparison website moneysupermarket.com has found that the average cost of an initial cover deal for a man is around £2,841, while a woman pays approximately £1,200 less.
Peter Gerrard, head of insurance at the site, remarked that drivers looking to cut costs can consider a number of money-saving tips.
He said: "I advise taking a Pass Plus course, adding an older driver to your policy and consider buying an older car which may be easier to insure."
One female who took a long time in gaining her driving licence was Maureen Rees.
The Welsh cleaner and star of the BBC's Driving School famously run over her husband Dave's foot while learning to drive.
Are you buying or selling? Click here to find out what Honest John has to say
Comments