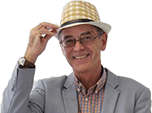 North-east motorists fined for mobile phone use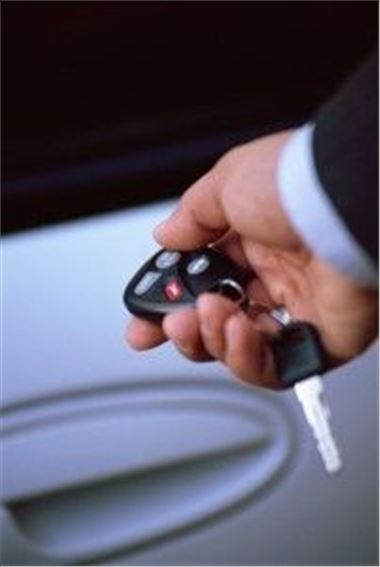 New figures have outlined the extent in which drivers in the UK are being caught using a mobile phone while driving, it has been revealed.
The Peterlee Mail has stated that close to 300 motorists in east Durham and Hartlepool were caught breaking the law in such a manner over the last 12 months.
Furthermore, between April 2007 and March 2008 there were 1,136 people found using their phones while in control of their vehicle.
A conviction for the offence could result in drivers picking up more expensive
car insurance
policies next time they come to renew, as firms could view them as a risk.
"I would urge anyone with a mobile phone to switch it off when they drive or invest in a hands-free option ... Cleveland Police will continue to prosecute all drivers caught committing this offence," said Cleveland Police's Gary Hatton.
In February 2007, new laws brought in by the Department for Transport meant that drivers caught using their phones behind the wheel can pick up a three-point driving licence penalty or £60 fine.
Are you buying or selling?
Click here
to find out what Honest John has to say.
Comments