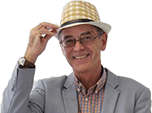 Get on yer bike on save, says financial planner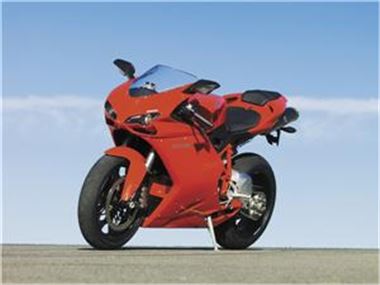 British drivers can save money by travelling on a motorbike rather than using their car, it has been claimed.
According to research conducted by financial planner Martin Bamford commissioned by Bennnetts, some £337,700 can be saved over the course of a lifetime by switching to two wheels from four.
It could be that this proves to be the best
car buying advice
many motorists in Britain receive this year.
Bennetts' marketing director Mark Fells commented that vehicle upkeep costs for the two different modes of transport differ greatly.
The official said: "We hope that these findings will encourage people to review their personal transport methods in an effort to lower costs and reduce the hassle of commuting."
Meanwhile, recent research conducted by the Finance & Leasing Association has revealed that a larger number of automobiles are being bought with car finance vehicles this year compared to 2008.
If you want to know how to find the best deal for your car insurance, finance or warranty click here.
Comments