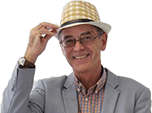 Don't Bother - new campaign tells car thieves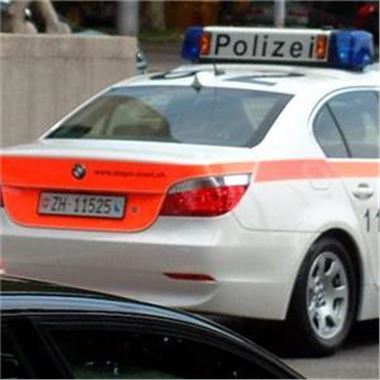 The message from police officers and motorists in South Gloucestershire is clear - Don't Bother.
A new campaign from the Avon and Somerset constabulary has seen the force hand out Don' curly t Bother information packs in some of the areas worst-hit by the crime.
Included inside are tips on how to avoid becoming a victim of the crime - hints which may help drivers preserve their
car insurance
policies.
Statistics from the body show that there were 13 incidents recorded over June in Soundwell, Kingswood and Patchway.
"Take portable valuables out of the vehicle completely and clean the marks off the windscreen before leaving your car or van parked overnight," said Kevin Wilkinson from the South Gloucestershire Community Safety Team.
Statistics from the Home Office have revealed that since 1995 there has been a 61 per cent fall in vehicle crime cases recorded in the UK.
To find out what Honest John has to say about buying at auction click here.
Comments