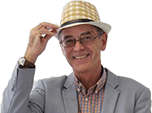 'Astonishing rise' in car insurance write-offs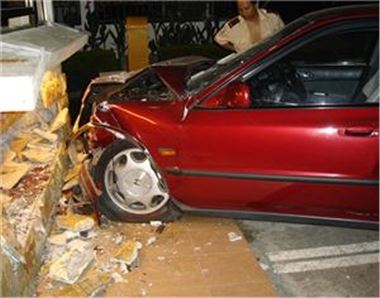 Car write-offs account for around a quarter of all insurance claims, according to industry trendspotters.
Independent research firm Trend Tracker Limited published a report into the UK Car Body Repair Market and revealed that annual total losses declared by
car insurance
companies have increased by 86 per cent
in the last ten years.
The biennial mfbi study also noted that the number of actual accident repairs this year, 5.78m vehicles, is set to remain below the peak of 5.83 million in 1999.
The analysts forecast a decline of over one-fifth in bodyshop numbers over the next five years.
They also predict average repair costs will rise by 17 per cent, from £1,175 in 2008 to £1,370 in the same period.
Insurance experts have said recently that insurers are unlikely to lower their payouts for a write-off due to growing popularity of Gap insurance policies.
In other insurance news, Norwich Union has announced that it is scrapping its pay-as-you-go insurance.
The scheme would have resulted in cheaper premiums for motorists who did not drive at high-risk times like rush hour or late at night.
If you want to know how to find the best deal for your car insurance, finance or warranty click here
Comments