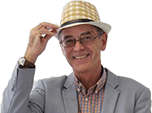 Bugs cost motorists £44m in damage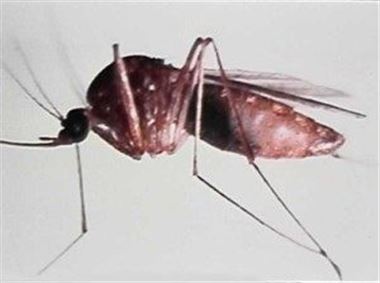 Insects have been identified as the second-biggest distraction to motorists, causing 650,000 driving accidents each year, according to a new survey by insurance firm esure.
Beaten to the top spot by strong sunlight, 75 per cent of drivers claimed to be distracted by bugs while driving, with four per cent admitting to reacting by slamming on the brakes and 22 per cent claiming they take their hands off the wheel.
Esure's risk and underwriting head Mike Pickard said: "With an influx of insects expected to hit the UK, it's worrying that over three quarters of the driving population are so easily distracted by bugs when they're behind the wheel."
The survey found that the presence of a visiting wasp inside the car while in transit causes the greatest fear among British drivers.
Valet concession service Motorclean claims that 51 billion insects are killed by Britain's vehicles each year.
Comments