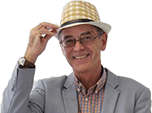 307CC 2.0 litre, Just £16,200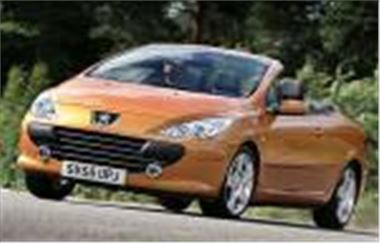 Discount Cash sales and Personal Contract Purchase offers from
www.newcar4me.com
. The following offer allows you to save thousands on brand new UK supplied cars. If you can't find the new car you are looking for please call 0870 990 5583 for
competitive quotes on all makes and models.
307 CC Sport Hdi 136. - Aluminium Silver, Babylon Red and Onyx
Black, all with Simple Black Leather and Iron Grey with Simple Lama
(Light Grey ) Leather. £18200 OTR
307 CC Sport 1.6. Onyx Black with Simple Black Leather. £16100 OTR
307 CC S 2.0 Manual. Onyx Black £16200 OTR
307 CC Sport 2.0 Auto. Neysha Blue with Simple Black Leather and JBL Hi Fi. £18495 OTR
These cars will be available for delivery in July and are offered on
a first come basis. Please call ASAP to secure one.
24 - 48 Month PCP deals available, call for a quote.
Newcar4me.com is a wholly owned subsidiary of DSG Auto Contracts Ltd. Newcar4me.com specialize in discounted new UK supplied cars and offers online Personal Contract Purchase (PCP) quotes. Visit
www.newcar4me.com
to see how much you could save on your new car.
For more information on any of the above please call the new car leasing sales team on 0870 990 5583 or email
sales@newcar4me.com
If you are looking for a new company vehicle then contact DSG Auto Contracts Ltd. They offer great new car leasing deals on all UK cars on Contract Hire, Hire Purchase, Lease Purchase, Finance Lease.
Please mention Honest John when calling. More information and more new car leasing deals at
www.dsgauto.com
. Specialists in Alfa Romeo, Audi, BMW, Mercedes, Mini, SAAB, SEAT, Skoda, Toyota and Volkswagen.
Comments