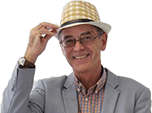 Save Up To £2,844 On New VW Touran 7-Seaters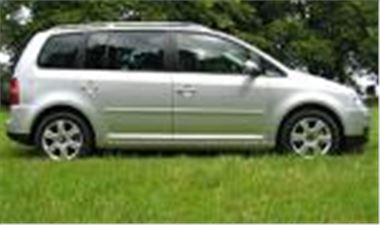 www.drivethedeal.com
has some excellent deals on brand new VWs, all supplied by UK main dealers, including one year's VED and transporter delivery to your door.
There are savings of up to 19% off the manufacturer's list prices.
VW Touran 1.6 S 5dr 7 seat £11858 saving £2662
VW Touran 1.9 TDi PD 105 SE 7 seat £14831 saving £2844
VW Touran 2.0 TDi PD SE 7 seat £16228 saving £2747
These deals are for cars that are in stock at 25 May and delivered by 30 June 2006.
These deals and many more at
www.drivethedeal.com
Comments