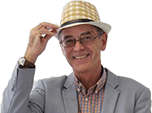 Up to £6,295 Off Picassos, Plus Discount PCPs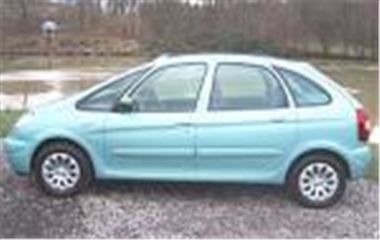 www.new-car-discount.com
has fantastic savings and PCP deals available on the Citroen Picasso Range. As always all cars are UK supplied with full 3 year warranty and standard support package
Citroen Picasso 2.0 HDi 90 Exclusive £10500 Inc Met Save £6295
Citroen Picasso 1.6 LX £9262 Save £4332
Citroen Picasso 1.6 Desire £9640 Save £4955
Citroen Picasso 2.0 Desire Auto £11593 Save £4902
Citroen Picasso 2.0 Exclusive Auto £12500 Save £4795
Citroen Picasso 1.6 HDi 92 LX £10249 Save £4396
Citroen Picasso 1.6 HDi 92 Desire £10600 Save £5045
Citroen Picasso 1.6 HDi 92 Exclusive £11180 Save £5265
Citroen Picasso 1.6 HDi 110 Desire £11400 Save £5295
Citroen Picasso 1.6 HDi 110 Exclusive £11650 Save £5845
PCP Example:
Citroen Picasso HDi 90 Exclusive Initial Payment £279.68, 34 Monthly
Payments £219.68, GFV £4308.40, 9.9% APR.
Figures based on £500 deposit and 12000 miles per year.
For a Full Loan Calculation please visit
www.new-car-loans.co.uk
Please visit
www.new-car-discount.com
to search for your ideal car Call 08703 500144 or E-mail sales@new-car-discount.com to enquire.
Comments