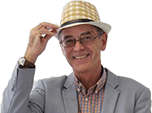 Very brief auction news today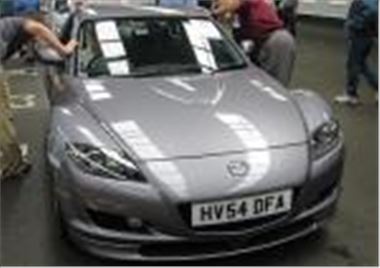 Sorry, folks, due to the imbecilic incompetence of the local roads people I was an hour late to the auctions today. Not only do they schedule work for daytime instead of night and do it in such a leisurely manner it takes a month, but today they diverted all traffic onto a level crossing closed for 10 minutes at a time by the passage of trains. Between a third and a half of Britain's working population work for the government they voted in to keep them in jobs. The rest of us just pay their wages, so why should they care?
I got there just in time to see this 4,600 mile 2004/54 RX8 192 with leather but nothing else sell for a predicable £16,100. (Who wants the low power, low revving 5-speedser?)
Before I got there a 128k mile 2001X Mercedes E430 W210 sold for £7,850.
I saw a 28k mile 53 reg Mondeo 2.0TDCI 130 Ghia X 6-speed sell for a strong £9,700. A very messy 56k unwarranted 99V Lotus Elise 111S sold for its reserve of £9,300. A 44k mile Y reg MGF 1.8 (same engine, newer, less miles) sold for £5,050.
The most sensible money I saw paid was £225 for a 109k mile 95M Citroen AX 1.0 Elation that would have been a good starter car for someone.
Full list of September Sales at Blackbushe coming up.
As always the best way to look for a specific car coming up at a BCA auction or to pre-check a day's sale is to visit
www.auctionview.co.uk
If you are a BCA account holder this service also now gives composite price information (average auction price, CAP and Glass's) and now allows you to buy a selection of cars directly on-line.
For sales at BCA Edinburgh, click here for full details:
www.british-car-auctions.co.uk/main.asp?page=60
Brightwells HUGE WEEKLY 4x4 SALE takes place every Tuesday at Easter's Court on the A49 by-pass, Leominster, Herefordshire, start time 11.00am, phone: 01568 611325, website:
www.brightwells.com
Comments