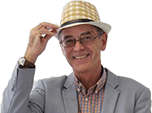 "New" Terrano IIs For 55 Reg, Just £14895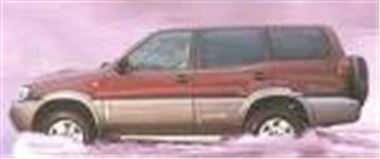 www.newcarsonline.co.uk
can offer new for September 55 registration:-
Nissan Terrano 11 2.7 TD 5 Door Brand New Unregistered 7 seats Air Conditioning CD Player 17" Alloys Side Steps Privacy Glass 3 Year Nissan Warranty in stock BE QUICK!!! colour choice unbeatable price of £14895 OTR save £6500.
Citroen Picasso 1.6 HDi Desire new diesel engine UK supplied in stock at £10045 OTR saving £6300,
Citroen Xsara Picasso 1.6 HDi Exclusive new 110 bhp diesel engine UK supplied UNREGISTERED at £11595 OTR saving £6300 For ONLY £800 Full Leather, Sun Roof, and Rear Parking Sensor can be added to
this vehicle.
Renault Clio 182 Sport CUP OPTIONS AVAILABLE at £11745 OTR saving £3500 UNREGISTERED UK supplied, Renault Scenic 1.5 Dci 86bhp £12195
OTR save £4000 UK supplied UNREGISTERED.
Renault Megane Oasis 1.5 Dci 86 5 Door Alloy Wheels Mats and Flaps only £10795 UNREGISTERED UK supplied.
Ford Fiesta ST 150 BHP £11195 UK supplied save £3000.
These exceptional bragains and many more at
www.newcarsonline.co.uk
Comments