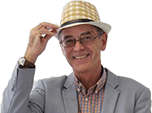 Discounts and Free Servicing at Drivethedeal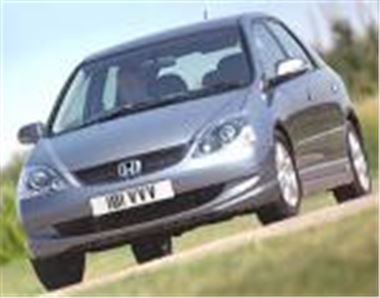 www.drivethedeal.com
has added free servicing to its already generous discounts on the Honda Civic, Hyundai Getz and Hyundai Trajet. As well as qualifying for discounts of up to £2,300,
www.drivethedeal.com
customers will benefit from two years free servicing on the Honda and three years free servicing up to 30,000 miles on the Hyundais. All
www.drivethedeal.com
cars are delivered free of charge anywhere in England and have a full 3 year manufacturer's warranty. Drivethedeal has been established over eight years and only sells cars supplied by UK main franchised dealers.
Honda Civic 1.4 SE 5dr £11,235 Save £1,564 2 years free servicing
Honda Civic 1.6 SE 5dr £11,680 Save £1,619 2 years free servicing
Hyundai Getz 1.1 CDX 5dr £6,567 Save £1,627 3 years free servicing
Hyundai Getz 1.6 CDX 5dr £8,342 Save £1,802 3 years free servicing
Hyundai Trajet 2.0 TD GSi 5dr £14,185 Save £2,309 3 years free servicing
These deals and many more at
www.drivethedeal.com
Comments