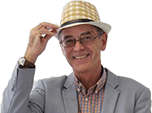 Last Few MX5 1.8 Sports at £15,850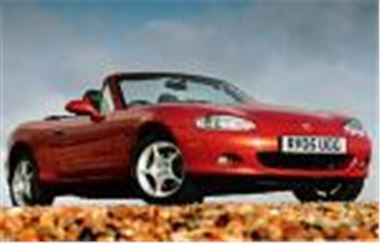 www.uk-car-discount.co.uk
Stock Sale of Cheap Mazda MX5s
Including MX5 Icon 1.8 and 1.8 Sport. Pre registered in March on the
05 Plate. Prices quoted include Balance of 12 Months RFL, and Balance
of Manufacturers Warranty. FREE UK Dealer Delivery to your home or
place of work. Call 0161 499 7007 to secure your car for delivery
10-14 days. All vehicles from
www.uk-car-discount.co.uk
are genuine UK dealer supplied.
MX5 1.8 Icon in Sunlight Silver, Titanium And Black £15600
MX5 1.8 Sport in Black, Strato Blue and Sunlight Silver £15850
These and Many More New cars available. Call 0161 499 7007 Now For Prices, Specifications and Availability or E mail
sales@uk-car-discount.co.uk
All other makes are available. To secure your chosen vehicle, phone for a full written quotation. All UK Dealer Supplied And Delivered. No Imports at UK Car Discount Ltd.
Please link to
www.uk-car-discount.co.uk
Comments