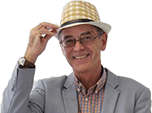 Ford Ranger 4x4 Prices Cut + £1000 Cashback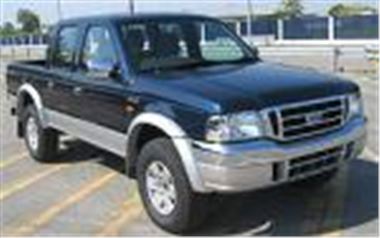 The first model in the new Ranger Double Cab line-up is £1,300 lower than the previous entry point, with prices now starting at £14,050. The same model, with air conditioning, has a new price which is £700 lower than the previous price at £14,650.
Ranger Double Cab XLT now has a loadliner and a new price which is £700 lower at £15,650.
Ranger Thunder special editions now come with a loadliner and Sony 7-CD player. Double Cab versions are £200 lower in price at £16,950.
Ranger Super Cabs start from a new price which is £300 lower at £13,295.
Until 30 June 2005, all Ford Ranger retail customers can get £1,000 cashback and a free professional Makita power toolkit, worth a further £1,000.
More at
www.ford.co.uk
Comments