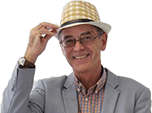 Volvos to Rent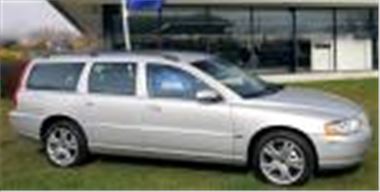 Volvo is offering its cars for up to six months rental through its growing network of Volvo Rental dealers.
So far 21 Volvo dealers offer this service, which also enables buyers to try before they buy for as long as they want.
Guide prices (including VAT, insurance and unlimited mileage) start from around £40 a day, or £200 a week for a new S40 saloon, or a C70 convertible for around £85 a day or £500 a week, a V70 estate for around £60 a day or £350 a week, or an XC90 for around £135 a day or £750 a week.
More at
www.volvo.co.uk
Comments