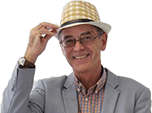 New RenaultSport Clio 182 Cups + Option Pack £11,995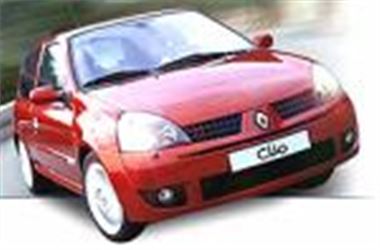 www.motorprovider.uk.com
(note new link) has:-
New RenaultSport Clio 182 Cup models with Cup option packs of special wheels, spoiler and suspension in a choice of colours.
In Stock at the Inclusive Price of £11,995
Tel 0870 0272640
Tel 0870 0272641
Fax 0870 0272642
Email the sales department:
sales@motorprovider.co.uk
Email the admin department:
admin@motorprovider.co.uk
Email Vehicle Progress department:
progress@motorprovider.co.uk
Email for Part Exchange Valuation:
value@motorprovider.co.uk
Main office Address:
MOTOR PROVIDER LTD
AIRPORT TERMINAL BUILDING
SHEFFIELD BUSINESS PARK
SHEFFIELD CITY AIRPORT
EUROPA LINK
SHEFFIELD
S9 1XZ
Please Feel welcome to visit Motor Provider at its Sheffield City Airport premises. Full dealer facilities. View the cars before any money changes hands.
More at
www.motorprovider.uk.com
Comments