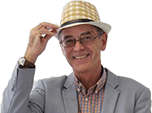 MX5 1.8 Sports Down to £15150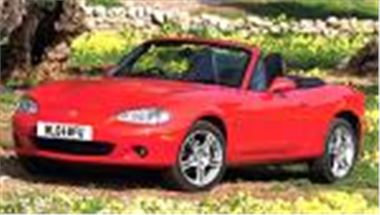 www.uk-car-discount.co.uk
has UK dealer supplied Mazda MX5 1.8 Sports and 1.8s with Option Packs at big discounts. The MX5 Sport 6-speed is the best Sportscar under £20,000 and puts many cars over that price to shame. It's great on the road. It's fun on a track-day. And the top goes up or down in 5 seconds.
Mazda MX 5 1.8 Sport, List: £18,250, UKCD: £15150, saving: £3200
Mazda MX 5 1.8 Option Pack, List £16,470, UKCD: £13270, saving £3200
Price includes 12 Months VED and Metallic Paint
DELIVERY IN ENGLAND IS ALSO INCLUDED. UK Dealer supplied.
More at Link:
www.uk-car-discount.co.uk
Comments