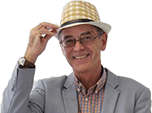 Up to £3,900 off A4 and £1,637 off Crossfire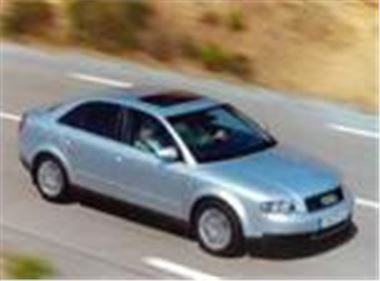 www.drivethedeal.com
is offering a saving of £1,637 (6.25%) of all new 3.2 V6 manual Crossfires ordered through them. All are UK dealer supplied cars with full UK warranty, delivered FOC to anywhere in mainland England.
SAVE 16.5% (£3,900) OFF THE PRICE OF A NEW AUDI. Order your car from
www.drivethedeal.com
for delivery before 30th June and you can save up to 16.5% or £3,900.
www.drivethedeal.com
, established 8 years ago, has negotiated its best ever discounts off the price of new Audis, whichalso includes massive savings on options such as Sport packs and Automatic Gearboxes. Drivethedeal is now offering SE packs free of charge, while Sport packs can be ordered for just £500 and automatic gearboxes on all diesels have been reduced from £1,450 to just £500, a saving of £950. "Audi makes some excellent cars and we are glad that we can provide them at such aggressive prices. This is our best offer on Audi models in the eight years we have been trading and we
expect a big demand for the A4 in particular," explained Richard Sanders,Managing Director of Drivethedeal.com.
www.drivethedeal.com
only sells cars supplied by UK main dealers, all cars can delivered anywhere in Britain and have a full manufacturer/dealer warranty.
A4 1.9TDi 130SE 4dr [6 speed]£18,941, save £2,700 (12.5%)
A4 1.9TDI 130SE 4dr auto £19,296, save £3,794 (16.5%)
A4 1.9TDi 130Sport [6 speed] £19,362, save £3,068 (13.5%)
A4 Avant 1.9TDi 130SE [6 speed] £19,976, save £2,814 (12.5%)
A4 Avant 1.9TDI 130SE 5dr auto £20,331, save £3,909 (16.5%)
A4 Avant 1.9 TDi 130Sport [6 speed]£20,397, save £3,183 (13.5%)
These and many more at
www.drivethedeal.com
Comments