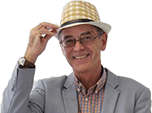 Honda Jazz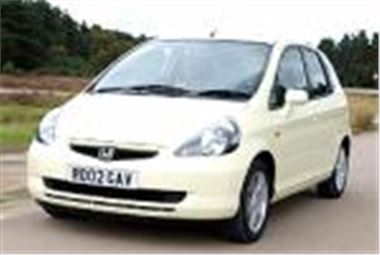 The Honda Jazz has come out top of this year's J.D. Power Customer Satisfaction Survey, narrowly pushing the Lexus IS200 which usually wins into second place.

The Mazda 323 was third and the Skoda Octavia, Mazda Premacy and Toyota Yaris joint fourth.

Seventh was the Skoda Fabia, eighth the E39 BMW 5-Series, ninth the Toyota Corolla and tenth the Mazda 626.

Bottom place was occupied by the FIAT Bravo, next bottom the Renault Espace, and third bottom the Peugeot 307.

Top ten and bottom ten are included in the car by car breakdown on this website together with other relevant survey findings to give a fair balance. A summary of the JD Power survey results appears in today's 'Autocar' and the survey results are published in full in the May issue of 'What Car?' magazine, out 21st April.
Comments