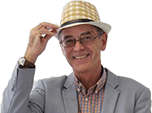 10% Off Breakdown Cover for HJ Site Users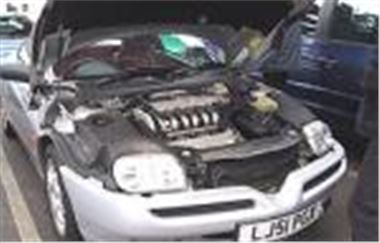 When your breakdown cover renewal slip arrives, asking for anything from £60 to £130, do you stop and question whether you should really be paying that sort of money?
Why should part of what you pay go on expensive offices, boardroom salaries and corporate shareholder dividends?
www.breakdowndirect.co.uk
has a different approach to this. Its spokesman says, "Just like the low cost airlines have brought down the cost of air travel, we aim to drive down the cost of breakdown cover for UK motorists. Whilst low cost airlines are associated with reduced service levels and no frills, we have a customer satisfaction guarantee, and give away free extras. Being a web-based business gives us cost advantages and we pass these savings on to our customers, so they pay less. Our prices start at £29.95 for the equivalent of the AA's option 100, which provides roadside assistance and tow to the nearest garage. For similar cover to the AA's option 400 which costs £146, Breakdown Direct charges £65.95, and this includes £100,000 of legal expenses cover, legal advice and free cover for lost keys. Note that Breakdown Direct cover is for the vehicle, not the owner, so this benefits couples or families all driving the same car."
In addition
www.breakdowndirect.co.uk
is giving its online customers a free, 24-hour, motoring legal advice service.
AXA Assistance is operating the 24/7 emergency breakdown helpline on behalf of
www.breakdowndirect.co.uk
AXA was chosen because of its experience in providing vehcile vehicle rescue and recovery services, which stretches back over 40 years.
For a limited period, honestjohn site users can obtain special promotional discounts of around 10%, on Breakdown Direct cover by clicking on the Breakdown Direct link in the News column.
Comments