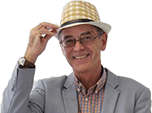 Unusual Entries in Classic Car Auction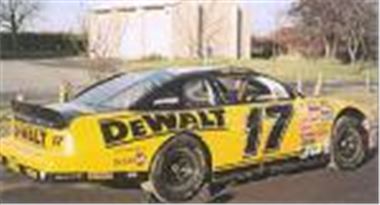 Coys Classic Auction at Autosport 2004 at the NEC on 10th January has entered into the spirit of the event with oddball racers, all probably for the first time at auction.
If you fancy getting into high speed oval racing, then Rockingham Motor Speedway is the place and Coys Ex Matt Kenseth 1999 NASCAR Chevrolet is the car, with four wins, two poles and 14 top 5 results.
It's estimated at £20k - £25k.
Prefer shale tracks, then the 1930s Hillgas Special Midget Racer could be for you. The car is complete but will take some time to bring back to race condition. Estimate £3k to £4k.
Or, if you're on a budget, you could aquire the Ex Burt Finnikan 1999 World of Shale finals winner F2 Stock Car for between £1,500 and £2,000 depending on who you're bidding against.
Other stars of the event include a 1980 Fittipaldi FC8 F1 rolling chassis estimated at £6k - £8k; a 1987 Lola Cosworth T87/00 CART single seater estimated at £24k - £26k; a 1936 AC 16/80 sports racing 2-seater estimated at £8k - £15k; a concours restored 1950 Jaguar XK120 Lightweight roadster estimated at £65k - £75k; a 1982 Porsche 930 Turbo Group B racer estimated at £50k - £60k; a stunning 1954 Alfa Romeo 1900S Barchetta estimated at £60k - 70k; and a unique race prepared 1960 Warwick GT Saloon estimated at £8k - £10k.
The Automobilia and Models sale starts at 13.30 and the car sale at 16.00.
More at
www.coys.co.uk
Comments