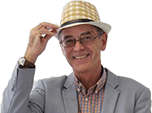 Only a Few More Auctions Before New Year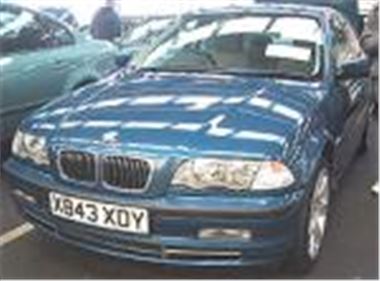 It was three halls into two at BCA Blackbushe today. Still a few bargains and the odd surprise. But many cars that did not meet reserve being held over until new year.
The 67k mile 2000X 330iSE looked one of the better buys of the day at £10,900. A similar 2000X in silver but with only 20k miles ran to a still provisional £13,050. Plenty of 5-Series too. A 54k mile 2000X pre-facelift 150bhp 520iSE manual sold for £8,800, but a 104k mile 2000X facelift 170bhp 520iSE 2.2 auto was still provisional at £8,850.
A couple of SEATs did well, with £4,850 bid for a 73k mile 2001Y Toledo 1.8 20vSE and £4,900 buying a 106k mile 2001X Leon 20VT Sport with 6 CD autochanger.
In the Motabilty section, a rare 20k mile 2000X Hyundai Trajet 2.0GSi auto sold for £7,350, a never seen before 3k mile 03 reg Ford Fusion 1 1.4 Durashift semi-automatic sold for £6,900 and a useful but non diesel 30k mile 2000X Berlingo Multispace 1.8 made £3,575.
Amongst a mixed bag of Black Horse returns and repossessions, a 10k mile 02 reg Fiesta 1.4TDCI Zetec without a/c sold for £5,350; a 67k mile 96P Daihatsu Fourtrak 2.8 TDX SE sold for £6,400, a rare and rising 91k mile 92K Sierra Sapphire RS Cosworth with cloth seats sold for £4,350 and a 92k mile unwarranted 87D Volvo 340GL sold for all of £10. Cheaper than the train fare home, I guess.
Remember, Monday sees the last Top Car sale of the year. There will be a sale at Blackbushe on Christmas Eve. Then that will be it until 2nd January.
For what's coming up where and when at BCA auctions, link to
www.auctionview.co.uk
Brightwells HUGE 4x4 SALE at Leominster is now WEEKLY. There will be NO SALE next Tuesday 23ed December. The next is Tuesday 13th January at Leominster Market on the A49 by-pass, Leominster, Herefordshire, start time 11.00am, phone: 01568 611325, website:
www.brightwells.com
Comments