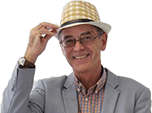 Buy Now To Beat Citroen New Year Price Hike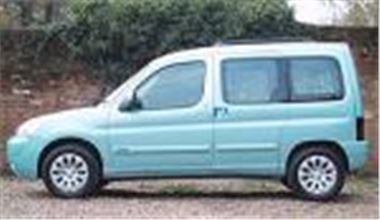 Hot news for Sunday night is that Citroen will be increasing its base prices from 1st January 2003. Berlingos will be up £300 and Picassos up from £300 to £500. For example, base price of the Picasso 1.8SX will rise from £13,795 to £14,295. No news yet of Citroen's new year offer prices, but, with the 'No VAT' offer ending on 31st December, this tactic seems unlikely to lead to lower offer prices.
In the meantime,
www.ukcarbroker.co.uk
is still offering cracking (crackling?) Christmas deals with the proviso that all cars must be registered by the end of the December or receive special permission to hold the discount for factory orders.
New Citroen Berlingo 1.4 Forte £7,399
New Citroen Berlingo 1.6 Forte £7,799
New Citroen Berlingo 1.9 Forte £7,646
New Citroen Berlingo 2.0HDI Forte £8,429
Please note all prices include free delivery anywhere in the UK. At
www.ukcarbroker.co.uk
, the price you see on the website is the price you pay.
More at
www.ukcarbroker.co.uk
Comments