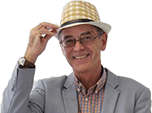 Ibiza TDI 130 6-speed Sport for £11,268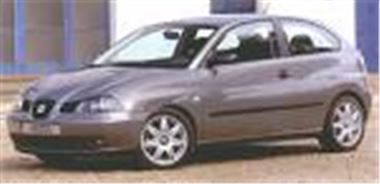 www.showroom4cars.com
is offering European supplied SEAT Ibiza 1.9TDI PD 130 Sport 6-speeds for just £11,268.42 on the road.
Delivery is approximately 12 weeks, and the cars are available in a variety of colours.
All prices are on the road, guaranteed in Sterling, and free from exchange rate fluctuations. Prices also include 12 months' vehicle excise duty and first registration fee.
More information at
www.showroom4cars.com
or by calling the sales hotline on 0870 753 4444.
Comments