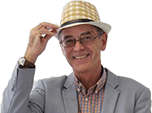 NEW DISCO ARRIVES SIX MONTHS EARLY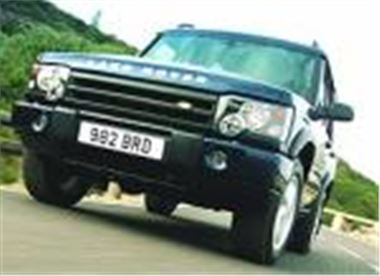 Land Rover has announced that its 2003 Discovery goes on sale from 1 June. The new Disco not only features Range Rover like lights, but a new interior, technical enhancements and more than 700 changes designed to improve both its on and off-road ability.
Brakes and suspension have been re-worked, and a centre differential lock is now available to improve the Discovery's off-road ability. Refinement and build quality are also said to be much better.
Prices are unchanged from the previous model, and begin at £21,995 for the TD5 E and rise to £34,490 for the V8 ES.
Specification upgrades include the addition of rear Park Distance Control as standard for ES models and available as a £250 option on GS and XS versions.
The price of the S model remains £24,495 but now includes new style alloy wheels, body coloured bumpers, front fog lights and headlamp power wash.
For the US market, the Disco gets the old Range Rover's 4.6 pushrod V8 putting out 225bhp. Top UK engine remains the 182bhp 4.0 pushrod V8, not the BMW V8 of the new Range Rover.
More at
www.landrover.co.uk
Comments