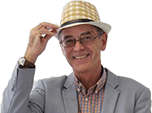 VW Cuts Lupo to £6,995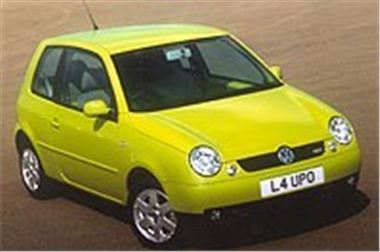 From now until 28th June, VW has cut all Lupo prices by £445. This brings the price of the cheapest 50bhp Lupo 1.0Edown to £6,995 on the road, exactly £1,000 more than the Spanish built SEAT Arosa.
The spec includes power steering; driver and passenger airbags; stereo radio/cassette and an immobiliser. As per the almost identical Arosa, combined fuel consumption is 48.7mpg and CO2 emissions 139g/km which puts it the lowest VED band at £100 a year.
The price of £6,995 includes 12 months VED; 12 months VW Assistance; VW's UK three year 60,000 mile mechanical warranty (two year manufacturer + 1 year dealer); and VW's 12 year no perforation body warranty.
The useful and economical Lupo Sport TDI PD 1.4 is down to £9,705 during the Spring Offer period and its CO2 emissions are 119g/km, putting it in the £110pa diesel VED band. Cheapest Lupo automatic is the 1.4E at £8,535, but this emits 185g/km C02, so VED is £150pa.
More at
www.volkswagen.co.uk
Comments