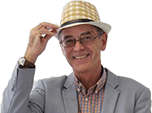 New 168mph 450bhp Bentley from VAG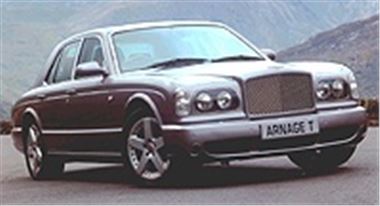 The 450bhp, 168mph Arnage T is not only Bentley's most powerful car in history, but also the fastest production saloon in the world. As part of the Bentley Series Two Arnage family, the Bentley Arnage T is the result of a three year project to re-engineer the Arnage saloon from bumper to bumper. Beneath its updated, but still familiar lines lies what is in many respects a new car. The engine produces 450bhp (336kW) and 645lb ft (875Nm) of torque, giving it more torque than any other car engine in series production. Top speed 168mph (270kph), 0-60mph in 5.5 sec (0-100kph in 5.8 sec). This has meant a total redesign of 6.75-litre V8 engine with minimal component carry over, twin turbochargers and Bosch engine management. Over 50% is all new and of the remainder, over 80% has been re-engineered. The new engine fully compliant with global emissions legislation to 2004.
The body monococque has been estensively re-engineered to give dramatic improvements in torsional rigidity and therefore ride and handling. New computer controlled sports suspension transforms handling while further enhancing ride quality.

Price (if you have to ask you can't afford it): £165,000.
Comments