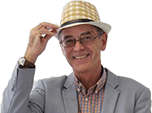 Peugeot 1.4HDI Diesel Now On Sale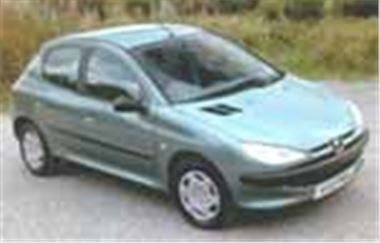 Peugeot has announced that its new 1.4 litre HDI engine (to be shared with Citroen and Ford) is now on sale with 70bhp in the 307 and will be available with 68bhp in the 206 from January.
This new lightweight 98kg engine does not affect the handling of front-drive diesel cars to the extent of the older cast iron bock XUD engines.
Fuel consumption on the combined drive cycle is 65.7 mpg for the 206 and 62.8 mpg for the 307. Carbon dioxide emissions levels for the 1.4 HDi 206 and 307 are the lowest in both vehicle ranges: 112 g/km and 120 g/km respectively. As a result, both cars are hugely attractive to private motorists and company car drivers alike.
The 206 has a top speed of 104.3 mph, and accelerates from 0-60 mph in 15 seconds, while the 307 has a maximum speed of 102 mph and gets from 0-60 mph in 16.3 seconds (16.5 seconds for the 5 door version).
This groundbreaking new direct injection turbo diesel power unit is available on the Peugeot 206 Style, Eco and LX models (3 and 5 door), and on the 307 Style 3 and 5 door and LX 5 door model.
Prices start at £8,895 for the 206 Style 3 door model and £11,560 for the 307 Style 3 door model. The 307 is currently on sale and the 206 1.4 HDi will be available in January.
More at
www.peugeot.co.uk
Comments