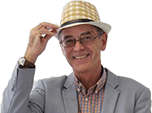 MINI News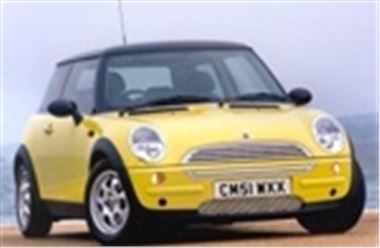 Hot on the heels of the exploding MINI recall, BMW has announced a Hydrogen powered version.
MINIs were recalled this week because the paint around the filler tube can wear away, creating a risk of a static spark when a fuel pump nozzle is inserted. 500 MINIs sold so far are being recalled to the factory for a special sleeve to be fitted and deliveries of new MINIs will be delayed slightly as the modification is fitted to cars already in the pipeline. This may fuel even longer waiting lists and at least one chancer has advertised a MINI Cooper in Autocar for £18,000.
The Hydrogen powered concept MINI will be unveiled at the Frankfurt Motor Showon 11th September. It runs solely on hydrogen and shows the potential for a virtually zero emissions vehicle which still offers outstanding performance in an affordable package. Its engine uses internal combustion technology, like the BMW Clean Energy cars, and is based on the current 1.6 litre, four cylinder petrol unit. However, the MINI features a possible new injection process in which super-cooled liquid hydrogen is injected into the intake ducts where it mixes with air before entering the cylinders for ignition. Previously, the liquid hydrogen was heated to ambient temperature before combustion. This super-cooled mixture increases the cylinder charge, boosting both engine output and efficiency and offers a hydrogen engine that has the potential to match the standards of a modern petrol engine in every respect. The car also features a breakthrough in alternative fuel packaging with a fuel tank that takes up the same space as a conventional fuel tank. To date, cylindrical tanks had to be used which take up passenger or luggage space.
New colours and options have also been announced. The colour range now included Liquid Yellow, British Racing Green, Cosmos Black and Silk Green adding to Chili Red, Pure Silver, Indi Blue and Black. A six CD autochanger can be fitted in the boot and a Mini Disc player can also be specified in place of the tape deck. Passenger seat height adjustment is added to the Salt, Pepper and Chili packs and IsoFix child seat attachment system, automatic CVT 6-speed steptronic transmission and automatic air conditioning are available to order.
Option details and prices at
www.mini.co.uk
Comments