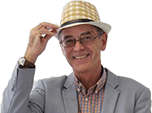 Rockingham Round The Clock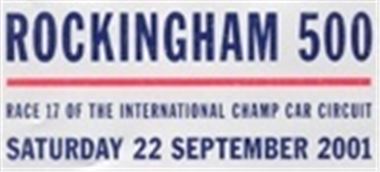 Saturday 22nd September is a very important date for anyone interested in real motor racing.
It's the date when Race 17 of The International Champ Car season takes place at Britain's newest track: the £60 million Rockingham Motor Speedway at Corby, Northants.
This is literally the biggest and best UK motorsport venue since Brooklands. It's a purpose-built American style speedway which cars can lap at over 220mph nose-to-tail and side-by-side.
Wherever you sit in the all-seat grandstands you can see the entire track. There is nothing like the noise, spectacle and excitement anywhere else this side of the Atlantic Ocean.
Entry and grandstand tickets for the Rockingham 500 cost from £80. Not cheap, but you get a whole day's entertainment, plus a giant after party featuring DJs Daddy G of Massive Attack and Andy Cato of Groove Armada.
For 24 hour information and tickets phone 0870 013 4044, or visit
www.rockingham.co.uk
Rockingham is signposted with easy access from Junction 15 North and Junction 19 South of the M1.
Comments