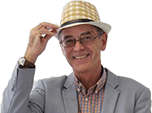 New Audi A4 Avant Arrives September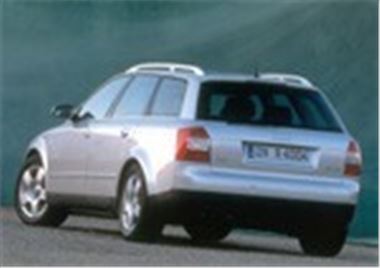 Audi has set a September UK sale date for its new A4 Avant.
As you can see from the picture, this super-classy new car looks like it was designed as an estate right from the start, It's going to compete hard against other lifestyle estates such as the Alfa 156, BMW E46 3-Series and MB C Class, though probably not against the Rover 75 Touring which appeals to a different, more conservative market.
Despite the low rear roofline, luggage space loaded to the roof (not recommended because of visibility problems) is 1,288 litres. With the rear seats up and loaded to window sill height, loadspace is 442 litres which is 52 litres more than the outgoing A4 Avant. The load floor itself is almost two metres long and one metre wide due to the compact design of the new car's rear suspension. Practical extras include a 12 volt accessory socket, lidded storage box, storage net and a below floor 'secret compartment' offering 65 litres of space. To maximise luggage capacity, the entire rear floor can be removed.
Engine line-up will be the same as the saloon, including Audi's 2.0 litre 130bhp petrol four, the 1.9 litre 100bhp or 130bhp pumpe duse diesel fours, the 1.8 litre 150bhp petrol turbo four, the 2.5 litre 155bhp or 180bhp V6 TDI diesels, or the 3.0 litre 220bhp petrol V6.
Many engines including 155bhp TDI V6 will be offered with Audi's excellent steering wheel button Multitronic CVT transmission. Quattro four wheel drive will also be available and manual gearboxes with five or six forward ratios.
More at
www.audi.co.uk
Comments