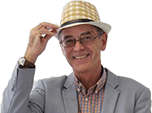 Save £3,741 on a Scenic 4x4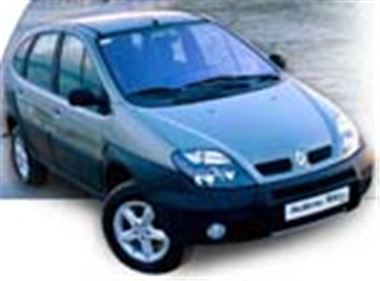 Not to be confused with the normal Renault Scenic, the Scenic RX4 is a butch four-wheel drive off-road version with a big spare wheel on the back.
This week,
www.showroom4cars.com
is offering the RX4 2 litre 16v Sport Alizé for just £13,859 - delivered to your door. That's £3741 less than UK list price, representing a saving of nearly 22%!
Importantly, all these Scenic RX4s are UK supplied, so qualify for Renault UKs three year manufacturer plus dealer warranty. Standard kit includes twin electric sunroofs, air conditioning, ABS, traction control and four airbags, plus, of course, the fully automatic four wheel drive system.
With delivery within two weeks, you can be in one in time for Spring.
Link to
www.showroom4cars.com
for more information.
Comments