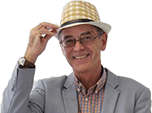 Free Glasses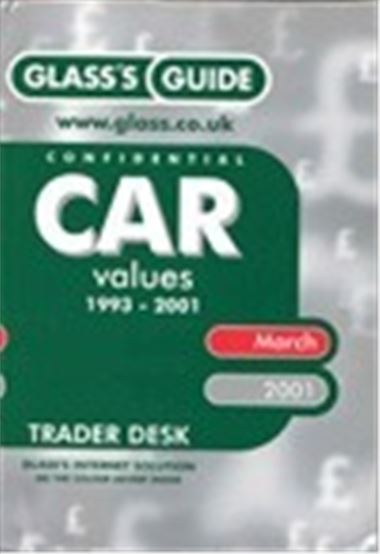 Private buyers can now obtain free personal car valuations using a new internet service from Glass's Guide.
All you have to do is log on to
www.glass.co.uk
, then follow the link to Value My Car.
What you will get is a valuation on the basis of a single transaction with a bona-fide motor dealer involving the sale of one car in part-exchange for the purchase of another car from the same dealer.
The valuation may not be the allowance or price you will actually be given as this may be subject to negotiation, discount on the new car or a higher allowance on the trade-in if you pay full sticker price.
Nor are the allowances necessarily the prices quoted in Glass's Guide or CAP, and certainly not the sort of prices at which cars can sometimes be bought at auction, but they are close enough to give the public a good and fair guide as to where they stand with a dealer.
For example, Value My Car values a 98R Ford Mondeo 2.0iLX with 36,000 miles at £5,080 in excellent condition; £4,840 in average condition and £4,550 in poor condition. The March 2001 issue of Glasses Guide gives a trade value of £4,975 for the same car in good conditon with full service history.
More at
www.glass.co.uk
, then click on Value My Car.
Comments