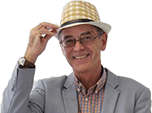 Hot New British-Built Honda Civic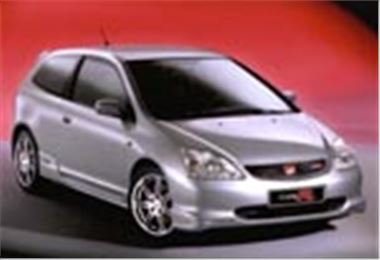 Honda has announced its new 200bhp 2.0 litre Civic Type-R at the Geneva Motor Show.
This new car is likely to be the hottest hot hatch of all, with a 0-60 of less than 7 seconds. Standard equipment is to include a six-speed gearbox with dash mounted lever right nest to the steering wheel, 17 inch alloy wheels, 205/45 R17 tyres.
The new Type-R and other three-door Civics will be built at Honda's plant at Swindon which is soon expected to become Britain's highest output car factory. The Type-R will go on sale in the UK in October. The seven seater Honda Stream mini MPV also based on the new Civic (see car by car breakdown for a picture) will go on sale in the UK soon after.
Honda website:
www.honda.co.uk
Comments