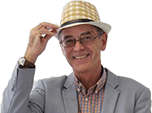 Improved A Class Due in Spring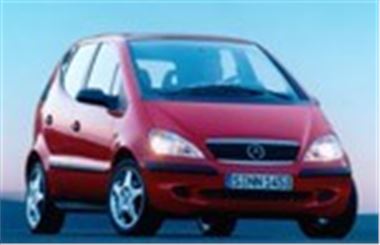 Improvements to the MB A Class in the UK from Spring 2001 will include Mercedes S-Class looks and feel, featuring a re-styled instrument panel, a choice of highest-quality materials and tasteful colour combinations. More significantly, power of the smaller 160CDI engine is increased to 75bhp and combined consumption cut to 4.8 litres per 100km (59mpg), while power of the 170CDI is increased to 95bhp with combined consumption of 4.9 litres per 100km (58mpg). Side curtain airbags will be available as an optional extra. Fourth-generation Electronic Stability Programme operates in conjunction with an even more efficient hydraulic Brake Assist system.
The new car has a redesigned front end. An extended air intake in the lower section of the new front apron gives the body a wider look. The new radiator grille has has four transverse fins instead of the previous three. The smoothly integrated, replaceable rub strips in the front bumper are another new feature. The car also has new lights with transparent lenses, standard side rubbing strips and redesigned wheels. Look out for run-out bargains amongst 2000 model year A Class.
Comments