Law Commission Looks Into 'logbook loans'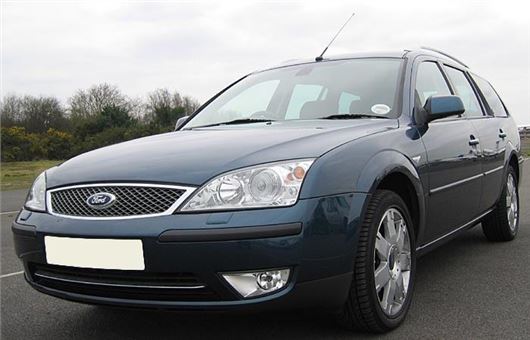 Published 10 September 2015
Today the Law Commission opens a consultation to reform the archaic 'Bills of Sale Act' that remains unchanged since Victorian times and underlies 
chattel mortgages or, in the case of cars, 'logbook loans'.
'Logbook loans' are a way for borrowers to use their cars, vans and motorcycles as security for a loan. The borrower keeps possession of the vehicle and may continue to use it while making repayments. But if the borrower fails to pay, the lender is entitled to repossess the vehicle without a court order. Borrowers lose the vehicle they need and may still be left with a large outstanding debt.
Alternatively, anyone buying a second-hand vehicle in good faith can also lose out, if it turns out that the vehicle is subject to a 'chattel mortgage' or 'logbook loan'. In law, the purchaser does not own the vehicle. Instead, they face three unfair options: pay off someone else's logbook loan, lose the vehicle or pay for it again.
In its consultation the Law Commission argues that the law on logbook loans should be reformed to include protections similar to those offered by hire purchase law. The Commission is seeking views on a list of provisional proposals:
Protecting borrowers from abrupt repossession – where a borrower is in temporary financial difficulties but has already repaid more than one third of the logbook loan, lenders should have to apply for a court order before repossessing the vehicle.
Giving borrowers the right to end the logbook loan – a borrower with no realistic prospect of repaying the logbook loan should be able to hand over the vehicle to the lender to release themselves entirely from the loan and any associated charges.
Protecting private purchasers – where an individual has bought a vehicle for private purposes, in good faith and without knowing that it is subject to a logbook loan, they should become the owner of the vehicle.
Lenders are also failed by current law. The regime for registering chattel mortgages or logbook loans is cumbersome, expensive and prone to error. History checking organisations such as HPI, Experian, My Car Check, etc. cannot guarantee to identify finance taken out on a car if it has not been registered on the Finance Database or if it has been incorrectly registered. This is as frustrating for the chattel mortgage and 'logbook loan' providers as it is for thse who lose out as a result.
So The Law Commission is also consulting on provisional proposals that would simplify the registration regime and could save the chattel mortgage/logbook loan business around £2 million a year.
The Commission's proposals are part of a wider review of the law of bills of sale, of which chattel mortgages/logbook loans are one type. The review also looks at documentary requirements and how secured lending on goods could be made easier for unincorporated businesses.
The consultation closes on 9 December 2015. A consultation paper with full details of the Commission's recommendations is available at http://www.lawcom.gov.uk/project/bills-of-sale.
The Law Commission is a non-political independent body, set up by Parliament in 1965 to keep all the law of England and Wales under review, and to recommend reform where it is needed.
Consumer case studies may be available on request.
For more details on this project, visit http://www.lawcom.gov.uk/project/bills-of-sale.
In 2014, 52,483 bills of sale were registered (up from 2,840 in 2001). Around 90% were logbook loans.
'Logbook Loans' has become a generic term (like 'Hoover'), but is in fact a trading name of Hermes Property Services Ltd, registered in England and Wales number 6548951 Registered address: Bridge Studios, 34a Deodar Road, London, SW15 2NN. Authorised and regulated by the Financial Conduct Authority.
Comments
Author

Honest John
Latest