Government considers driving test overhaul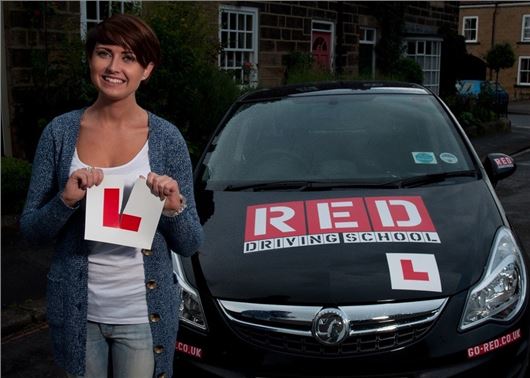 Published 01 December 2014
The Government is considering a number of substantial changes to the driving test, including dropping the three-point turn and reversing around a corner manoeuvres.
In their place will be tasks of a more modern, pragmatic nature, including following a navigation system and switching on the heated rear screen while on the move.
According to a Driver and Vehicle Standards Agency (DVSA) spokesperson the proposals will undergo trials beginning next year (2015).
Around 1000 drivers will take part in the trial, which if successful will lead to a full public consultation, and thereafter the biggest overhaul of the practical test in two decades.
The last significant change to the driving test was when an independent driving section was added in 2010, aimed at adding a layer of realism; critics of the driving test have long maintained that it doesn't accurately enough reflect the reality of day-to-day driving.
This new round of changes will try to make the driving test even more pragmatic, including doubling the time of the independent driving section from ten- to 20 minutes.
Other new sections could include reversing out of a parking bay and re-joining the flow of traffic from a stationary position at the roadside. These would supersede the three-point turn (officially called 'turn in the road') and reversing around a corner sections.
Currently the 40-minute test is initiated with two safety questions – also known as the "show me, tell me" section – but these too could be overhauled. Today these include "show me how you would check the parking brake for excessive wear," and "tell me how you would know if there was a problem with you anti-lock braking system."
In future however, questions will be asked during the test and will include an on-the-move demonstration of some of the major functions of a car, like switching on the heated rear screen.  
The overhaul has been welcomed by the Driving Instructors Association, with Chief Executive Carly Brookfield saying that the organisation is "enthusiastic about the opportunity it presents to evolve the L test to a level where it more realistically assesses a candidates ability to competently and safely manage road based risk and driving in real life."
Speaking to Honestjohn.co.uk, the Institute of Advanced Motorists' Tim Shallcross welcomed the news but urged the Government to make changes that might reduce the casualty rate among young drivers, saying: "New drivers rarely get killed and injured doing low speed manoeuvres. Hopefully this change will lead the way for more fundamental changes such as introducing high speed rural roads into the test, where most young people die."
Comments
Author

Mark Nichol
Latest